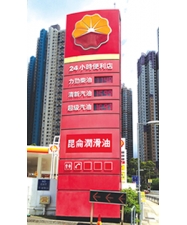 Listed Price Adjustment
Price adjustment on petrols and diesel will be effective from 1400
 hours
 on 17 Apr
, 2021
.
Latest listed prices are:
| | |
| --- | --- |
| Product | |
| Futuro Premium | 20.38 |
| VitaGold Unleaded | 19.19 |
| Pepa Diesel | 16.10 |
View your Bonus Point Balance
You can view your PetroChina Discount Card bonus point balance simply through our website or 
app
, all you need to do is to activate your account first.
You can also check your bonus point balance by calling our customer service hotline, 2527 8500. For details, please click
here
.
Please kindly note that bonus point are valid until 30 NOVEMBER. Expired Bonus Points will be automatically forfeited.
Please contact our CS officer by 25278500 during office hours for any query.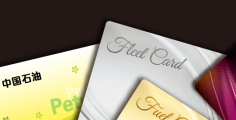 PETROCHINA CARD
Apply
 PetroChina Card now to enjoy premium offers!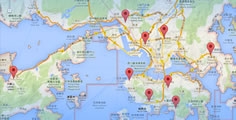 LOCATION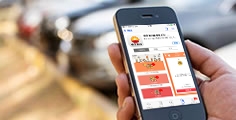 MOBILE APP
Promotion
Gasoline discount up to $3.7/L!
Update : 01/04/2021
Fuel up gasoline with PetroChina discount card at designated stations can enjoy. T&C Apply.   
Discount Card Double Privileges!
Update : 01/12/2020
Welcome to apply Gasoline and/or Diesel Discount Card at Petrochina filling station to enjoy double privileges!
Double bonus points for fuel voucher
Update : 01/04/2021
Apr 1 to 30, 2021 new and existing discount card members can earn double bonus points when fuel up gasoline or diesel at designated filling stations. Please act now!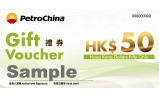 $50 Fuel Voucher
(5000 Points/2500 Points)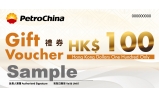 $100 Fuel Voucher
(8000 Points/4000 Points)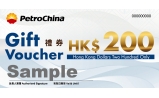 $200 Fuel Voucher
(12000 Points/6000 Points)